Important About Me
- i go by several names and whichever is my display name is the one i prefer at the time but you can call me any of the following
-; caitlin
-; cai
-; sea
-; sapphire
-; mango- if i ever seem to go missing it's because i am on my private twitter which you can follow idc- if im missing for over a month i deleted the app- i make fun of my interests so bad so if you see a hate tweet from me on main it's me bullying myself if i genuinely hated something i would make fun of it elsewhere- i do not think at all so if i say something stupid or weird tell me so i can reassess myself- i mainly talk about loona jojos bizarre adventure and genshin impact so if you don't want to see that then ignore me- this is like a diary for me where i do tweet more about myself than my interests actually so if you don't want to see every thought i have don't follow- i make indirect tweets but it's never about my followers it's always someone i know from some other app or in person- i identify as girlflux the shortest way possible without technical terms i can explain this is i feel female to no gender at different levels never male and i will refer to myself as a woman and girl and other terms like that and you can too
---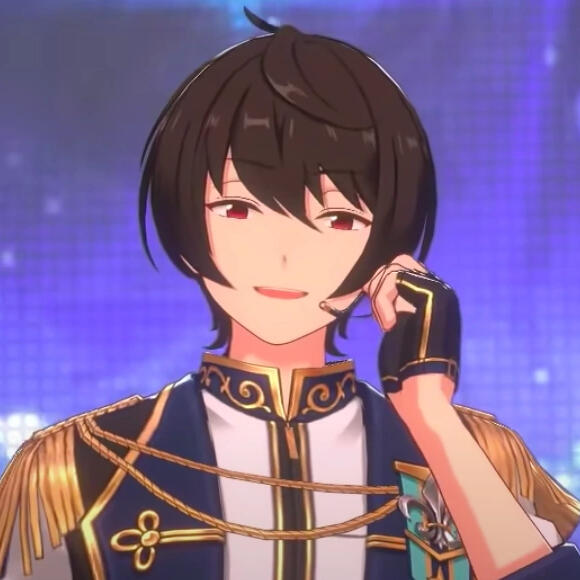 ABOUT!
cai white eightteen
asexual aquarius
she/they infp
LOVES!
kpop anime catboys emo bands dreampop scenecore cybercore
HATES!
death societies social constructs
BYF!
i do not use tw much since i avoid posting triggering topics but if you have something you need to have a tw or cw you can tell me also i rarely use /j /p etc. so if you want me to use them with you more you can tell me
DNI!
honestly just dont be a horrible person also proshippers stating you separately so you know youre a horrible person XD
---
ULTS!
LOONA hyunjin NCT winwin
RED VELVET joy TXT beomgyu
MORE KPOP GROUPS
SHOWS!
yuri on ice love live sunshine ouran school host club jojos bizarre adventure serial experiments lain cells at work paradise kiss arcane castlevania
FAV CHARACTERS!
hanamaru yukari barbara fischl kokomi fugo diluc thoma ritsu mika keito koga
GAMES!
genshin impact stardew valley dislyte cookie run enstars roblox obey me fortnite twisted wonderland
MUSIC!
loona deftones 8485 alex sloane idkhow the smiths pinkpantheress malice mizer
OTHER KPOP GROUPS I LISTEN TO!
i do not stan all of these groups some may be on here
since i consistently listen to them i do not stan every
group ever like an idiot
GIRL GROUP!
loona red velvet twice blackpink aespa itzy gidle
clc pristin gfriend izone aoa apink wjsn weki meki
cherry bullet pink fantasy mamamoo gwsn exid
everglow dreamcatcher billlie
BOY GROUP!
nct txt nflying sf9 bts exo stray kids myteen the boyz
ace x1 astro shinee noir wanna one ateez dcrunch
seventeen ikon pentagon cnblue oneus
SOLOIST!
sunmi heize stella jang yukika sori chungha hyuna
leenzy dawn jeong sewoon